HURG is a professional provider of Puller Attachment and Supplementary
Device For Sewing Machine.

HURG CO., Ltd was established in 2006 which in order to raise all the technology of the sewing machine and to improve the quality of products.
Based on Mr. Zhou Chen Tai of the company's Prime minister who has experience of spare of sewing machine more than 30 years and has wealth of experience and knowledge for controlling size and Stability of the parts.
HURG CO., Ltd are manufacturer of SUPPLEMENTARY DEVICE FOR SEWING MACHINE and products are 100% made in Taiwan. In order to capture that developing opportunity, our management &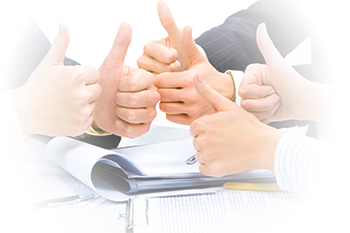 technical teams have devoted all our resources to R & D and manufacture for that "HURG" market. The main purpose of all the efforts is nothing but providing a satisfactory sewing equipment and related service to those global apparel manufacturing enterprises.